We are a software development company creating custom tools, applications, software and websites using the most modern web technologies.
Looking for web software development experts?
Since 2009 we have provided software development services to more than 400 clients from all around the world and received reviews like this: "We have worked with a dozen outsourcing companies, and Coditive is best by a great margin." or this: "They are super responsive and hands-on, we've been recommending Coditive continuously." or this: "They are exceptional, detail-oriented, proactive and basically get everything I ask done, with a minimum of guidance. Best team ever!"
Solving Your Problems
Our goal is to offer intelligent solutions to your problems. What does that mean? We are not focused on only a certain technology or framework, instead we are searching for the optimal way to deliver the expected results.
Frontend Development
Our technology stack and broad experience in frontend development area allows us to deliver pixel-perfect results and high-performance web apps within a quick time frame.
Backend Development
We combine our experience, technical expertise and passion to provide outstanding web development service while using the most cost effective technologies.
What We Do
We work with Agencies, Start-ups, and Tech companies – providing them with modern software development solutions. We only start a project if we are 120% sure we will meet your expectations.
Custom Node/js
Progressive Web Apps
Vue.js Development
Software Development Outsourcing
Exceptional quality, responsive communications, and friendly customer support – these are all part of what make software development outsourcing with us positive experience.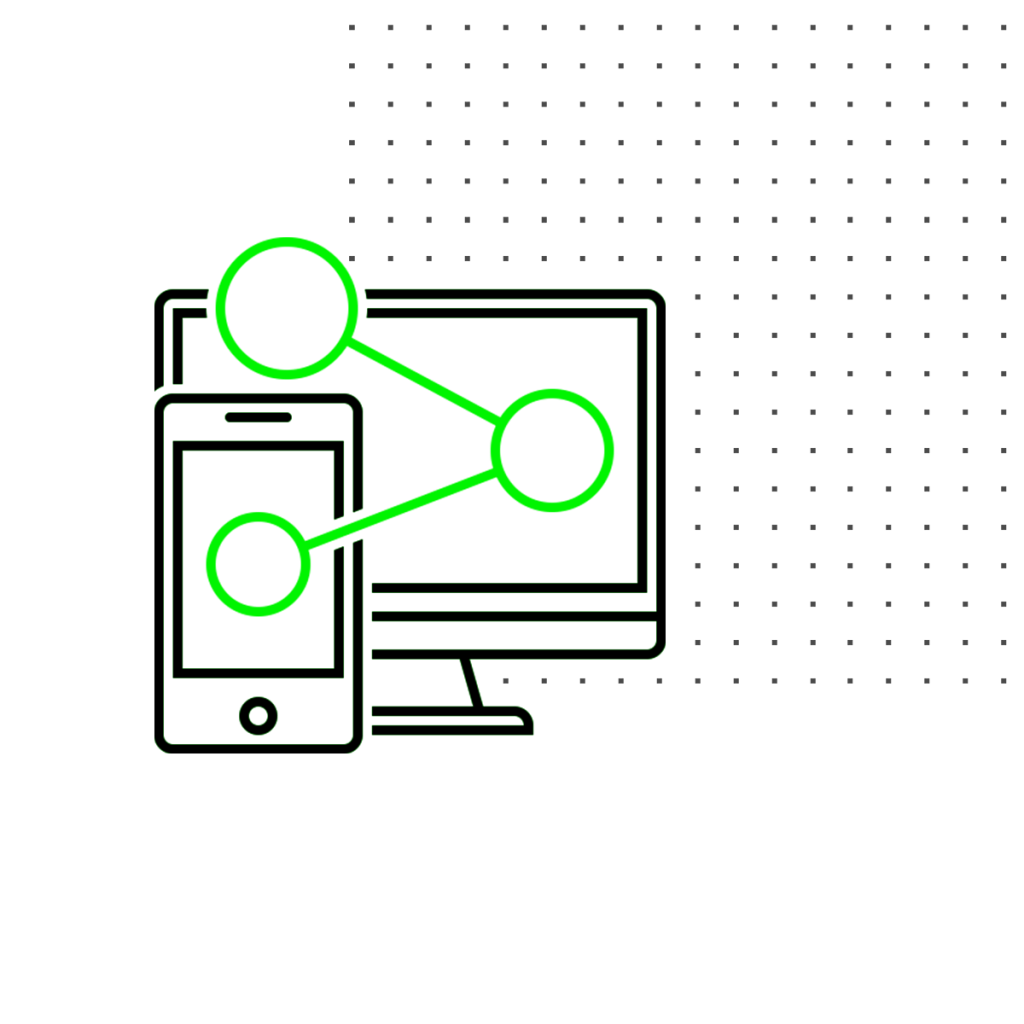 Modern Web Development
We create responsive websites and applications tailored to current trends.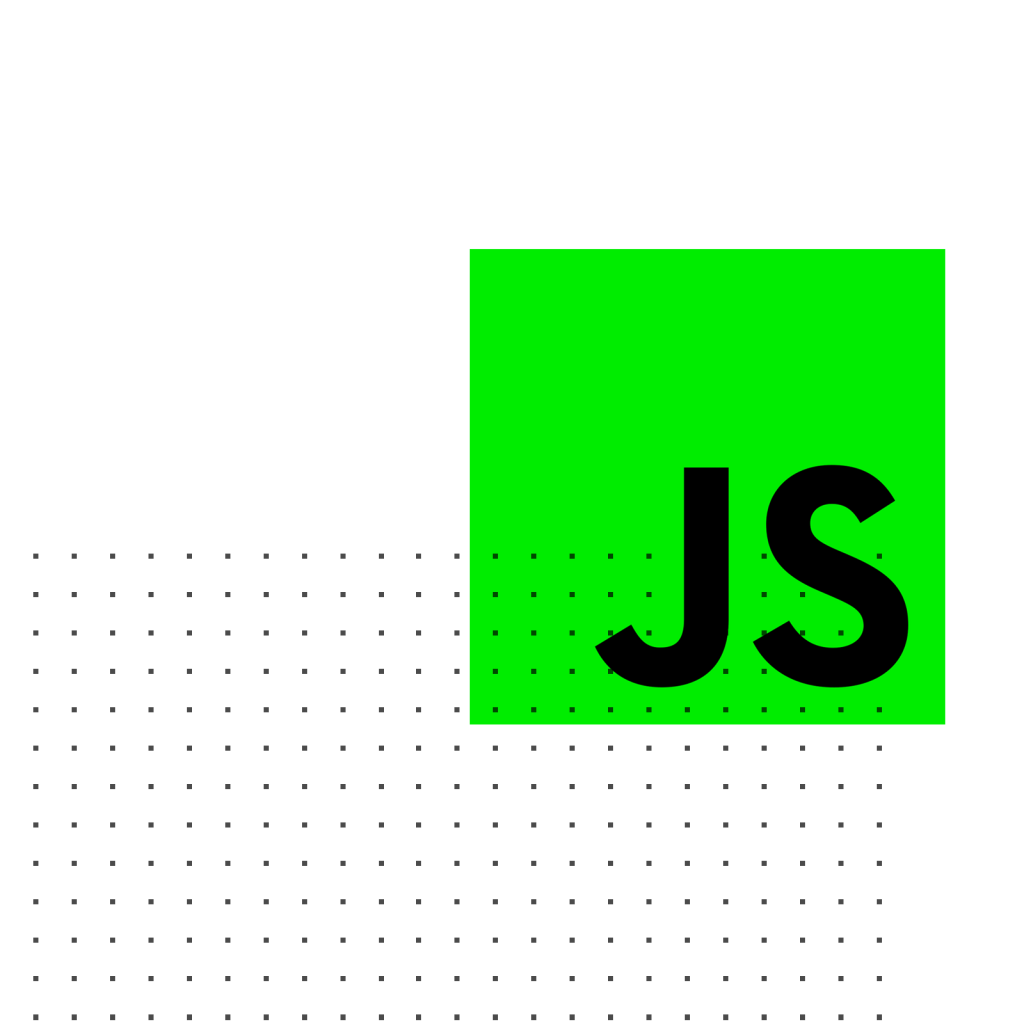 Javascript
We build modern web applications with javascript. JavaScript is the backbone of many software and web applications that exist today.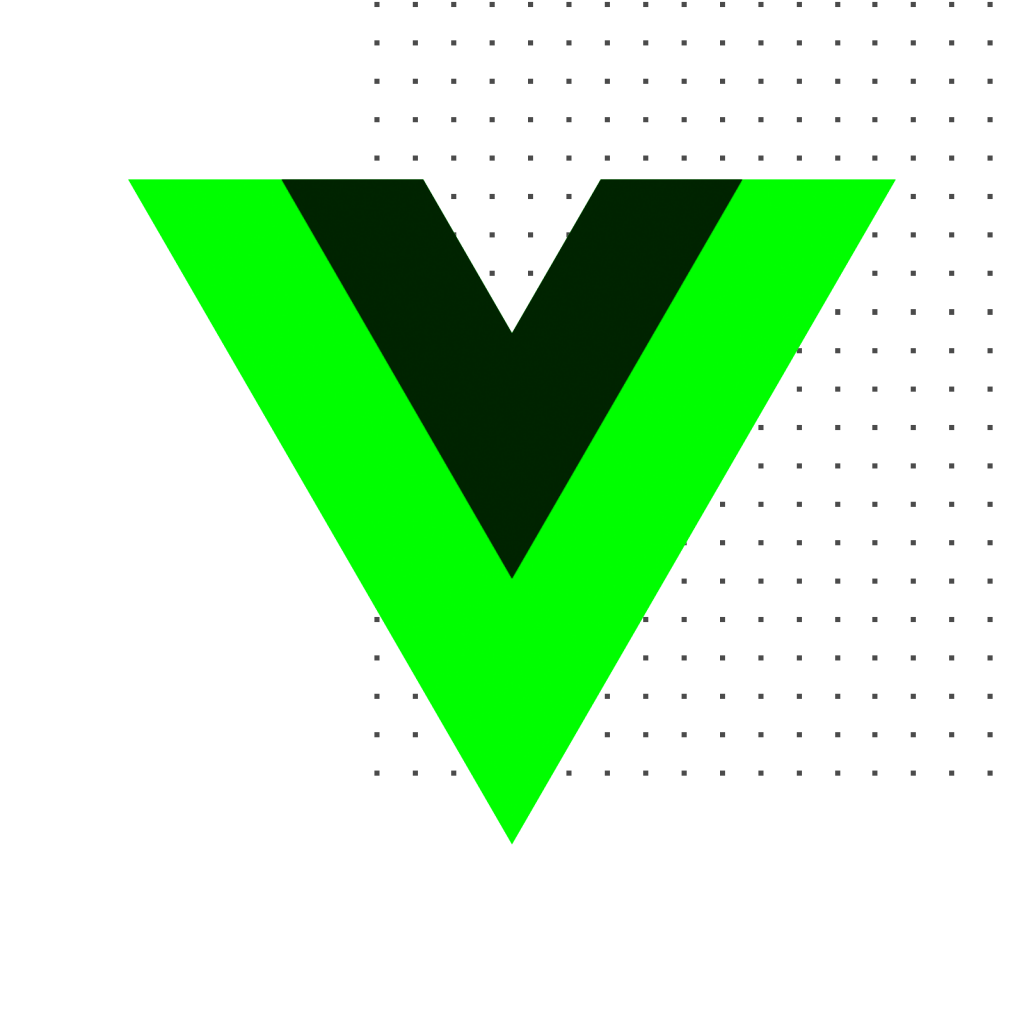 Vue.js
We are Vue.js enthusiasts. What is Vue.js? It's the one framework to build all kinds of applications.
WE ARE HIRING!
We are looking for passionate, talented and fun people to join our coditive team.
How Can We Help You?
Ready to discuss your project? Take the next step.