Services
It's all about your business, the challenges you have, and how we can help you. Whether you want to create a new digital product, improve an existing one, test an idea, or add a support team partner – we are here for you.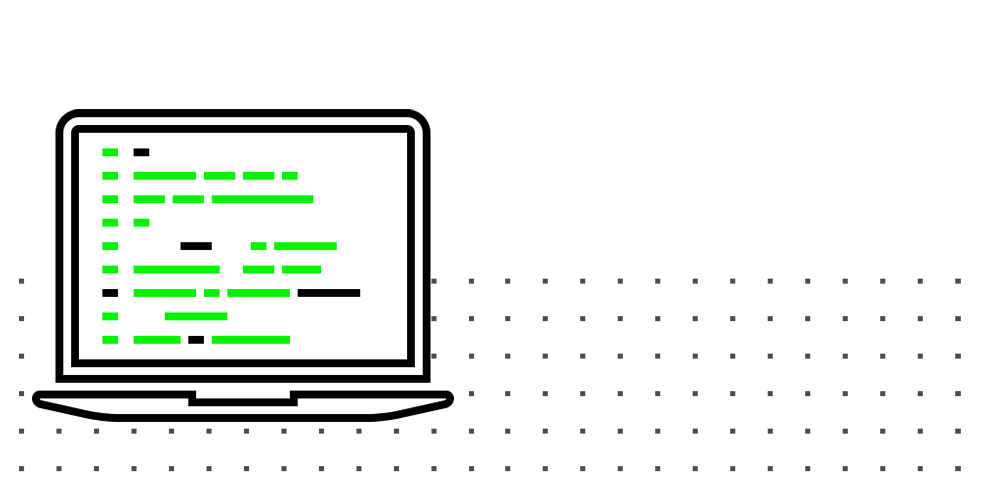 Web Software Development
We design and develop software, apps, websites and custom tools for businesses. Our web development solutions allow clients to differentiate in the market place, develop operational efficiencies, and save time and money and improve their customer satisfaction.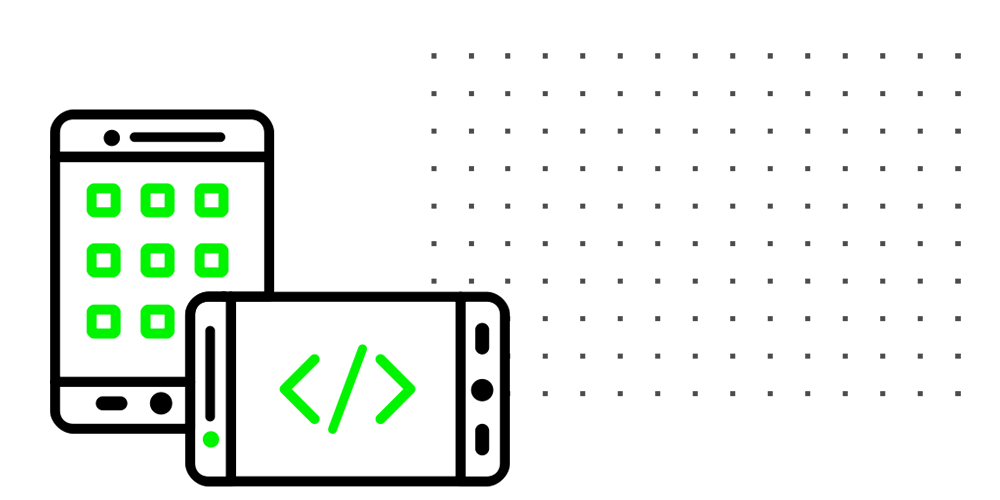 Mobile Development
We develop mobile apps for all platforms and devices using Nativescript and PWA technology. We create mobile apps for start-ups, businesses and enterprises. In addition to building the app, we offer continuing support with on-going development and innovation.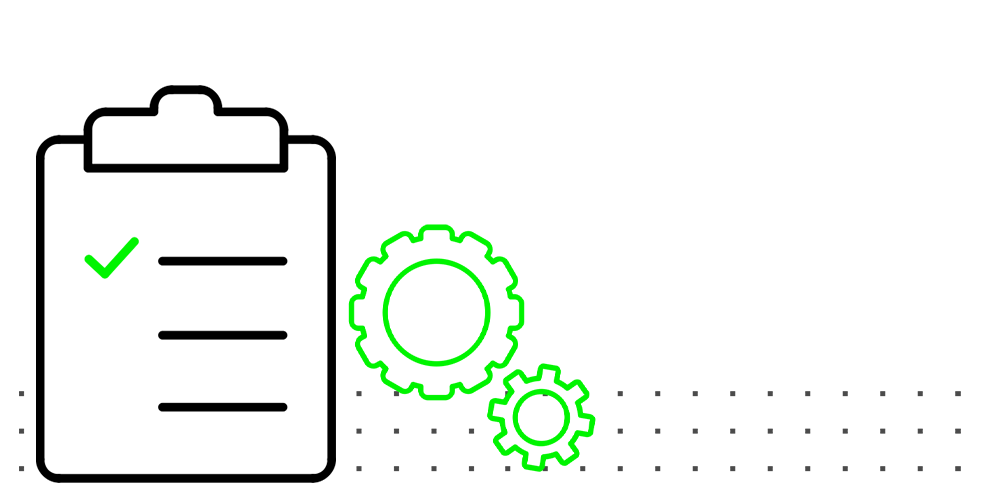 Support & Maintenance
We offer ongoing support for your solution after it is launched, helping keep your product up to date and open for innovative changes. We also offer maintenance for existing solutions. Keeping your solutions up to date and current, saving you time and money in the future.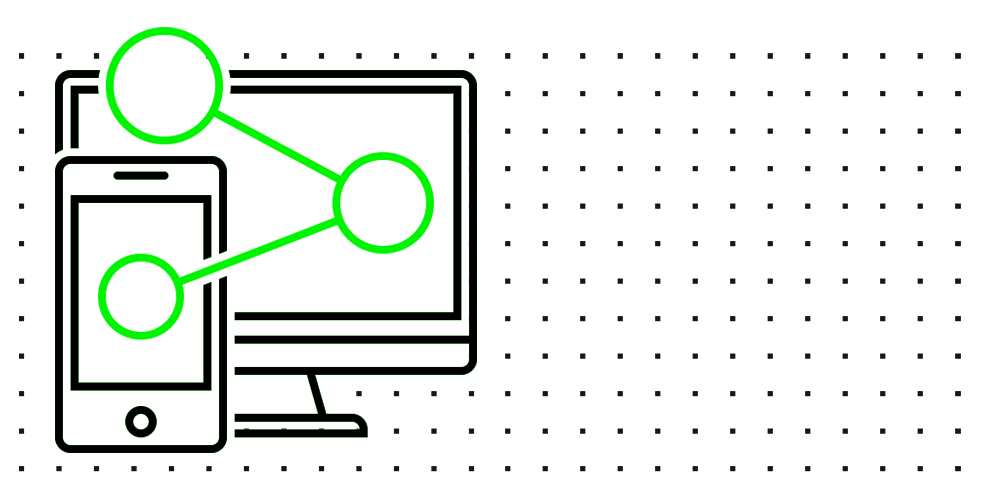 Consulting
We offer consulting services which leverage our experience, development frameworks and code base to offer insight on project risks, costs, and time to market. We can help guide you on what to expect, offer options for technologies, and provide creative solutions to your problems.
We receive reviews like this: "We have worked with a dozen outsourcing companies, and they are the best by a great margin."
and this: "They are super responsive and hands-on, we've been recommending them continuously."
10+ Years Experience
400+ Happy Clients
1000+ Projects
Experienced Team
Our team is based in Chicago and Poland and we work collaboratively with clients, globally. With over 400 happy clients and 10 years experience we are ready to become your trusted development partner.
Friendly Customer Service
Our goal is to offer smart solutions to your problems. What does it mean? We are never focused on a certain technology or framework. We always search for optimal way to deliver expected results in shorter time and choose the most convenient and cost effective technology.
Easy to Work With
We combine our experience, technical expertise and passion to offer outstanding development services. We build web apps, complex websites, dedicated plugins, microservices and integrations. We only take the job if we are 120% sure we can deliver what you expect from us.
---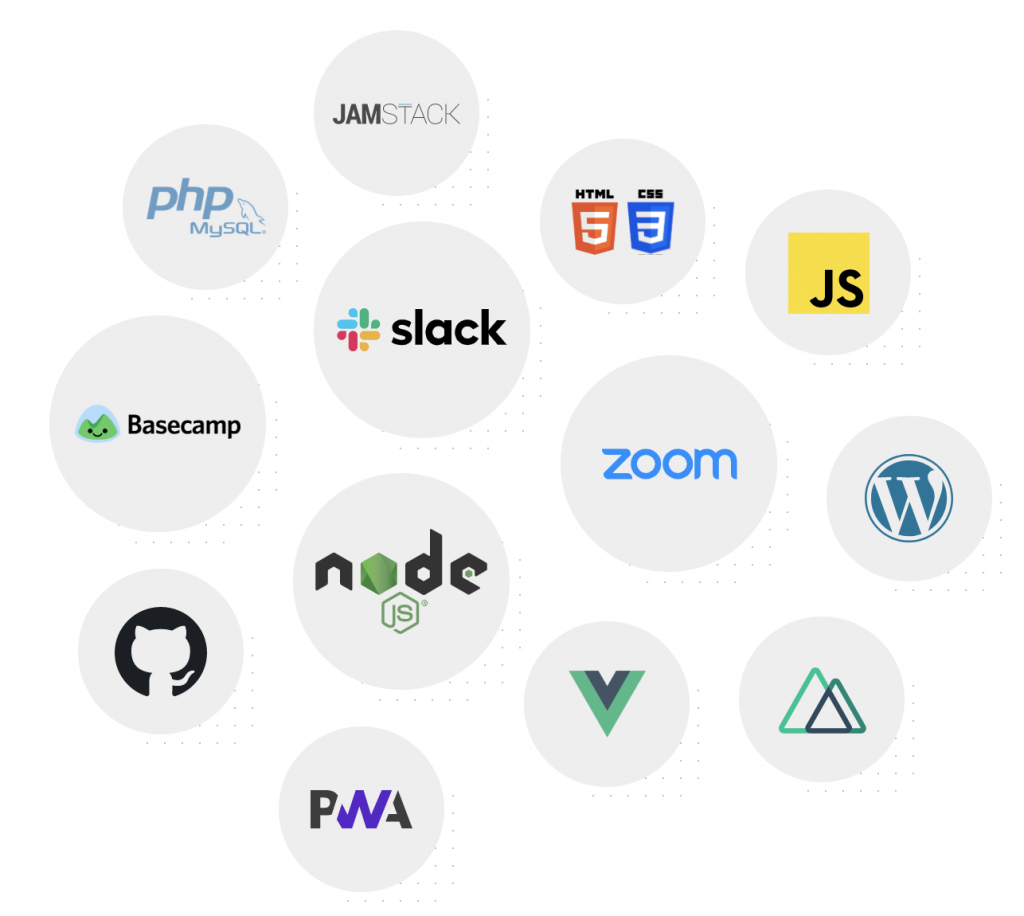 Working With Us
We have worked remotely with global clients since our inception. Distance and time zones are no issue for us.
Our everyday communication and project management tools include Basecamp, Trello and Slack which allow us to be efficient and responsive.
For themes and plugins we use current software such as Composer, npm and Webpack. Every website we develop is Gutenberg compatible. We are passionate about clean code and coding standards.
We are here to build a trusted, long-term relationship with you. Our most common clients are Agencies, Start-ups, Design Firms, and IT Companies.
How Can We Help You?
Ready to discuss your project? Take the next step.