WooCommerce Development Services
Are you ready to elevate your WooCommerce game to the next level? With a proven track record of delivering hundreds of projects on time and on budget, you can trust us to meet your unique e-commerce needs.
WordPress Development Experts
Are you ready to elevate your WooCommerce game to the next level? With a proven track record of delivering hundreds of projects on time and on budget, you can trust us to meet your unique e-commerce needs.
---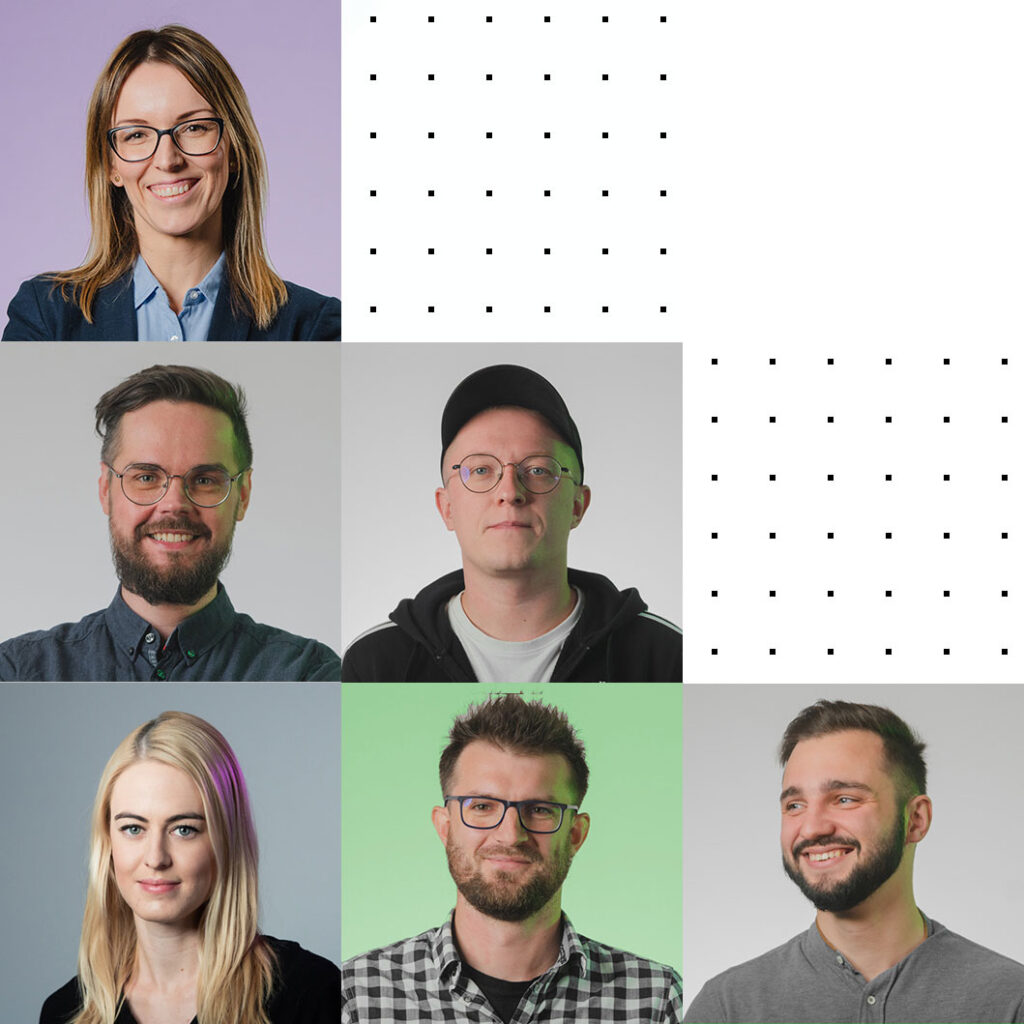 Partner with a trusted leader in WooCommerce development.
Our team of WordPress wizards is offering a grand-slam deal, unlike anything you've seen before. Not only will you get the best-in-class development services from our in-house team of WordPress developers and project managers, but you'll also receive a lightning-fast turnaround time and a 100% satisfaction guarantee.
That's right, if you're not completely thrilled with the results, we'll do whatever it takes to make it right. So what are you waiting for? Let's talk and take your e-commerce project to the top of the charts!
Discover What We Offer
Our WooCommerce Development Services
Complex, long-term WordPress & WooCommerce projects
Requirements definition
Research and architecture
Project roadmaps
WooCommerce plugin development
Integration with third-party tools, API and services
E-shop performance optimization and speed improvement
E-commerce data migrations
Security and maintenance services
Frontend Development
We deliver brilliant code and design to turn your idea into a successful business. We use the latest technologies and frameworks to create solutions that combine modern design with high efficiency.
Backend Development
Our team brings together experience and technical know-how to offer unparalleled WordPress and WooCommerce development services. We excel in constructing intricate web applications utilizing the most cost-efficient technologies.
The ease and clarity of communication between our in-house development team and Coditive is exemplary.
Frank Viva
Managing Director at Viva & Co. / Toronto, Canada
Recent Projects & The Team
Our Experience
We are your long term trusted technology partner. Our company has been in business since 2009, successfully delivering over 1000 projects for over 400 clients from all around the world.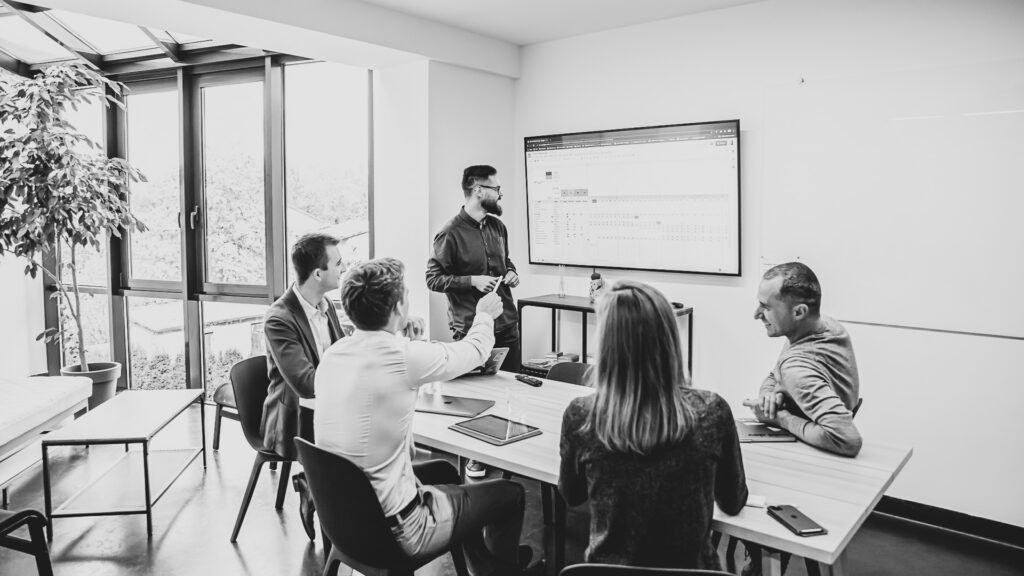 Our Team
The most important thing for us is the ease and clarity of communication between our in-house team, and our Clients.
Our experienced team of 20 specialists excels in complex WordPress projects, serving clients from countries like Germany, Switzerland, Norway, the USA, and Canada. Trust our expertise and proven track record to bring your WordPress project to life.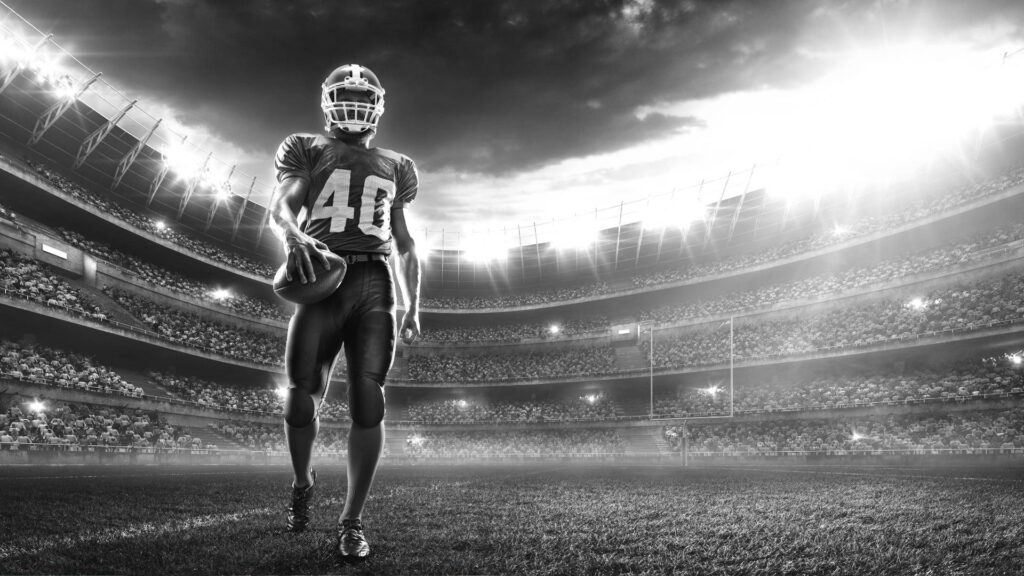 BVM Sports
Our mission was to rebuild bvmsports.com and continuously ship new features in highly coupled and complicated legacy architecture.
client location: United States
timeline: 12+ months
git stats: 3000+ commits
new features: 200+
tech stack: WordPress, Vue.js, Laravel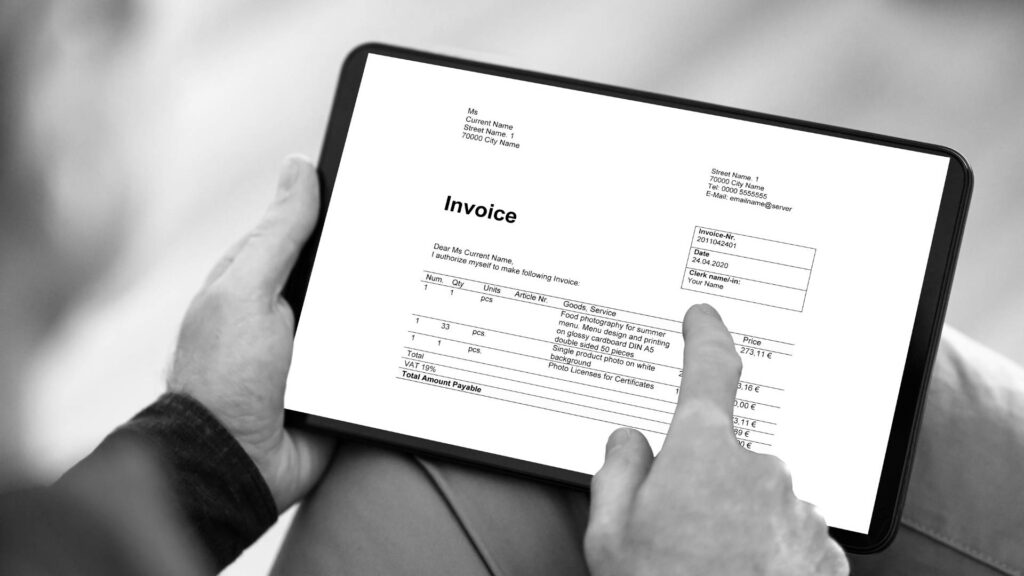 Buchhaltungs Butler
Project involves a complete overhaul and ongoing maintenance of an automated accounting software tool website, including a pixel perfect front-end code.
client location: Germany
timeline: 24+ months
project size: 2000+ development hours
tech stack: WordPress
Want to hear more about our experience or discuss your project?
Our Clients
Why They Love Us?
Coditive does an outstanding job in developing custom WordPress solutions. We are very happy with their great and efficient communication, the high standards of development and project management as well as their eye for details.

Noah Menzi
Managing director of Webwirkung
Switzerland
Coditive helped us go from 6 to 0,2 seconds load times on our frontend. We collaborate easily through Basecamp and Bitbucket and they react to our task instantly. We are happy with the pricing but more importantly the quality of delivery.

Mads Ingemann Blücher
CEO at Translated By Us
Gentofte, Denmark
The Coditive team is responsive, intelligent, problem-solving, positive, and such a pleasure to work with. I have worked with them for 4+ years.

Emily Bishop
South Yard Design & Digital
Chicago, US
Coditive is a tremendous team. We've been working with them for a few years. They are exceptional, detail-oriented, proactive and basically get everything I ask done, with a minimum of guidance. Best team ever!

Helena Fogarty
CEO at MI OLA / Costa Rica
Frequently Asked Questions
Do you hire freelancers?
No. All our team members are full-time employees.
Where is your team based?
We are a polish company, and the whole team is located in Poland.
Do you have a real office?
Yes, we do have a very comfortable office space where our whole team can work together, however, after the pandemic, we became a hybrid type company so we split our work between the home office and the traditional office.
How fast could start working on my project?
Depending on the project size and our workload, we are able to start working on a new project within 2 weeks to 3 months from sign-off.
What is your typical project size?
We accept both small and large projects, what matters to us is the long-term relationship that we build with our clients. So for us, it's more about the potential partnership, than the size of a single project.
Still got questions?
Need a reliable partner?
Ready to discuss your project?
We're here to help. Take the next step.
Explore our technology stack
---

WordPress
We use WordPress as an engine to power ambitious web projects like apps, websites and e-commerce. We are making the impossible possible with WordPress.

PHP / Laravel
Laravel is the most popular PHP framework, packed with several features to boost the production of unique, custom software applications.

JavaScript
JavaScript is the true heart of modern web development. No matter if it's a large project or a tiny code snippet. We just use it to get things done.

Node.js
Node.js allows us to develop scalable and top-performing web applications, and it's great choice for both frontend and backend development.

Vue.js
Vue.js is a versatile, lightweight, and robust JavaScript framework. We use it for building modern user interfaces or even whole web applications.

TypeScript
TypeScript is a powerful subset of JavaScript. It comes in handy whenever we have a more complex project on the table.