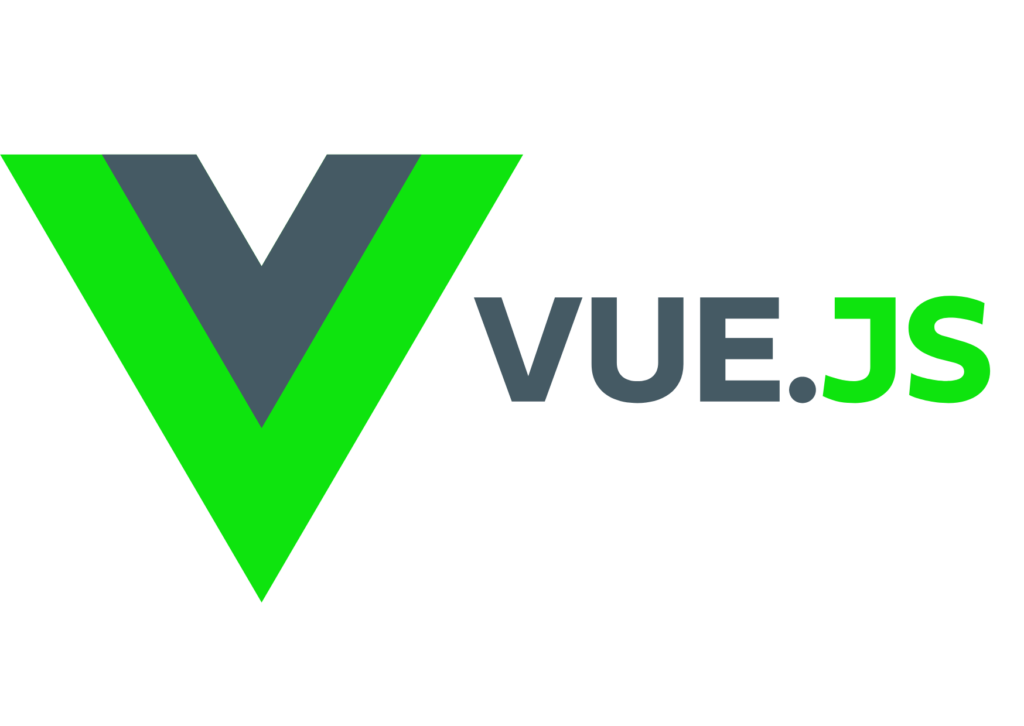 Vue.js development

At Coditive_ we are a team of experienced developers ready to implement your project. We build web and mobile applications using the most efficient JS frameworks. We are Vue.js enthusiasts. Vue.js allows you to build user interfaces faster while maintaining the required performance.
It's all about your business, the challenges you have, and how we can help you. Whether you want to create a new digital product, improve an existing one, test an idea, or add a support team partner – we are here for you.
➝ How we can help
Why It's Worth Considering
Approachable
Versatile
Exceptionally Fast
Easy to Maintain
Easy to Test
Reactive
Lightweight
What is Vue.js?
Vue.js is an open-source, progressive JavaScript framework used to build web user interfaces and single-page applications. The core library is focused on the view layer only, and is easy to pick up and integrate with other libraries or existing projects.
Vue enables very straightforward reactive data binding, which allows the user to edit data in the view, which changes the model, then updates the view to reflect these changes.
It was created by Evan You, and is maintained by him and the rest of the active core team members coming from various companies.
Vue is one of the most starred JavaScript frameworks on GitHub, being used by Netflix, Nintendo, Alibaba, GitLab, Laracasts and many other sites.
Why we love it
We love it because it could be easily integrated into other applications and could be used as a frontend framework in new projects either.
Vue.js based projects could be really very, very lightweight. Vue itself only weighs in at 18kb. This can have a major impact on load times, especially for mobile visitors with less bandwidth available.
Vue makes use of a virtual dom, which means it only re-renders elements that have changed, improving performance.
Vue's documentation is detailed and easy to follow.
Newest version of Vue.js supports Typescript of of the box.
Uses
Building front-end and UI
Single-Page Applications
Our partners about us
"We have worked with Coditive on 3 websites and they are a pleasure to work with. Their communication is terrific and the end product is superb. Highly recommended!"
Doug Wilson, Dot Com Limited
"We are pleased with the impact of our site and had a positive experience working with Coditive."
Marie Phillips, BV SiPM
How Can We Help You?
Ready to discuss your project? Take the next step.