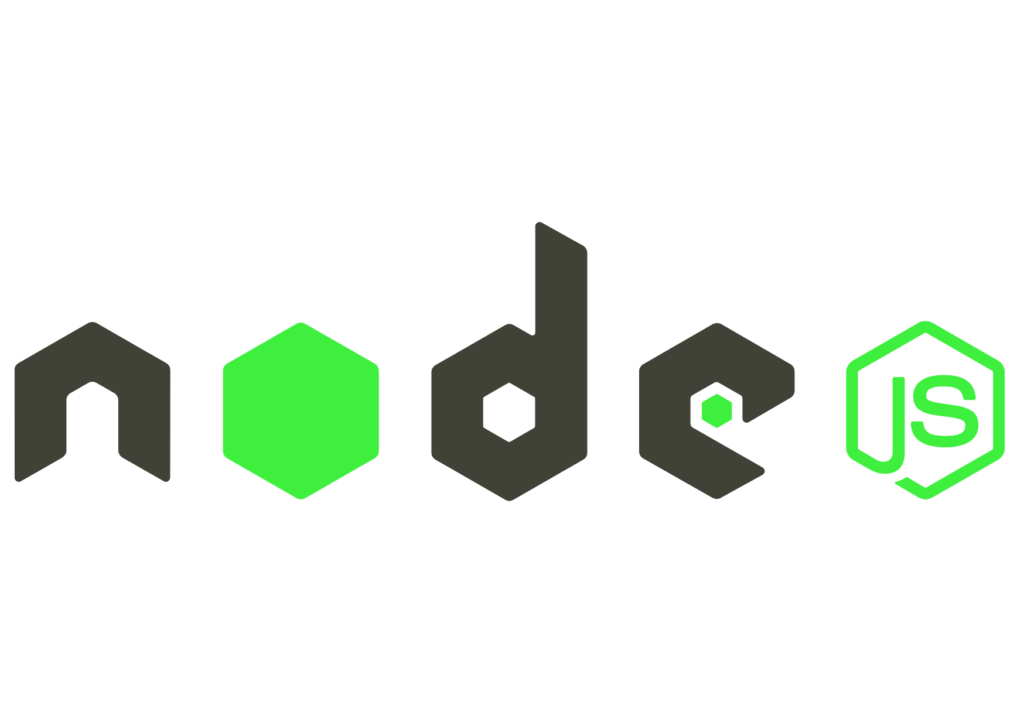 Node.js development
Node.js is an open source, cross-platform JavaScript runtime environment that executes JavaScript server side.
It's all about the "JavaScript everywhere" paradigm, unifying apps development around a single programming language rather than different server-side and client-side scripting languages. It's not just a matter of making things easier for developers, though – from business perspective it also means better time-to-market efficiency.
At Coditive we love Node, since it helps us building fast, scalable web applications.
It's all about your business, the challenges you have, and how we can help you. Whether you want to create a new digital product, improve an existing one, test an idea, or add a support team partner – we are here for you.
➝ How we can help
Why It's Worth Considering
Asynchronous and exceptionally fast
Lightweight
Outstanding performance
Great package manager: NPM
What's so special about Node.js?
Node.js has an event-driven architecture capable of asynchronous I/O operations. This concept provides greater performance and scalability in Web applications with many input/output operations, as well as for real-time tools.
Node is great for tools like chats, messaging apps, streaming applications or real-time games. Simply speaking – every time when multiple connection requests occurs.
At Coditive we are fans of Express.js – Node.js frameworks. It's a very fast and minimalist tool that is designed for building web applications and APIs.
Case Studies
Check how we created Advanced Website Data Scraper for one of our clients – automations implemented by us saves ton of hours of manual work 🎉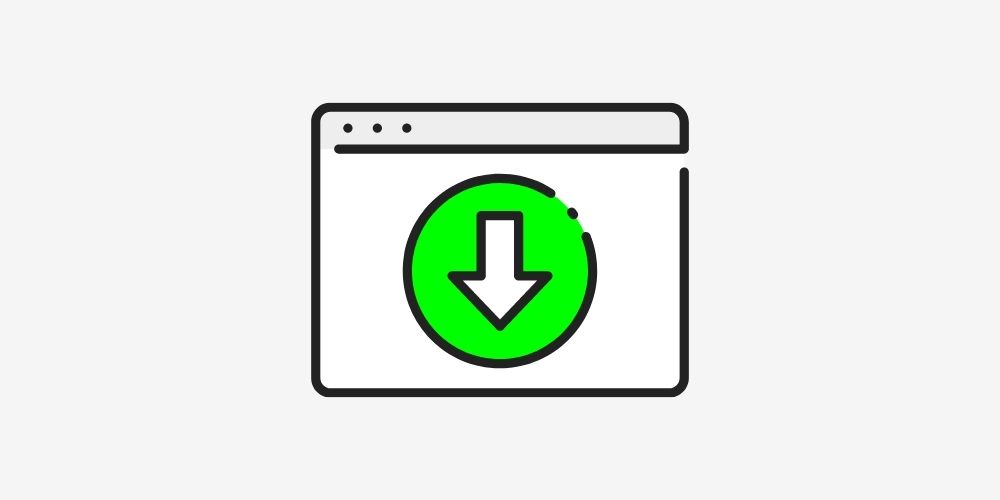 Our partners about us
"We have worked with Coditive on 3 websites and they are a pleasure to work with. Their communication is terrific and the end product is superb. Highly recommended!"
Doug Wilson, Dot Com Limited
"We are pleased with the impact of our site and had a positive experience working with Coditive."
Marie Phillips, BV SiPM
How Can We Help You?
Ready to discuss your project? Take the next step.