About us
Our goal is to provide the highest quality service while building a trusted, long-term partnership
While we are busy developing dedicated apps, websites, custom tools, software and integrations – we always place the communication first and our priority is to build a long-term relationship with our clients.
Our goal is to offer intelligent solutions to your problems. What does that mean? We are not focused on only a certain technology or framework, instead we are searching for the optimal way to deliver the expected results within a quick time frame, and while using the most cost effective technologies.
Meet the Team
Technology is the first step. For success, you also need a team of passionate people striving to do their best for your business. That's us!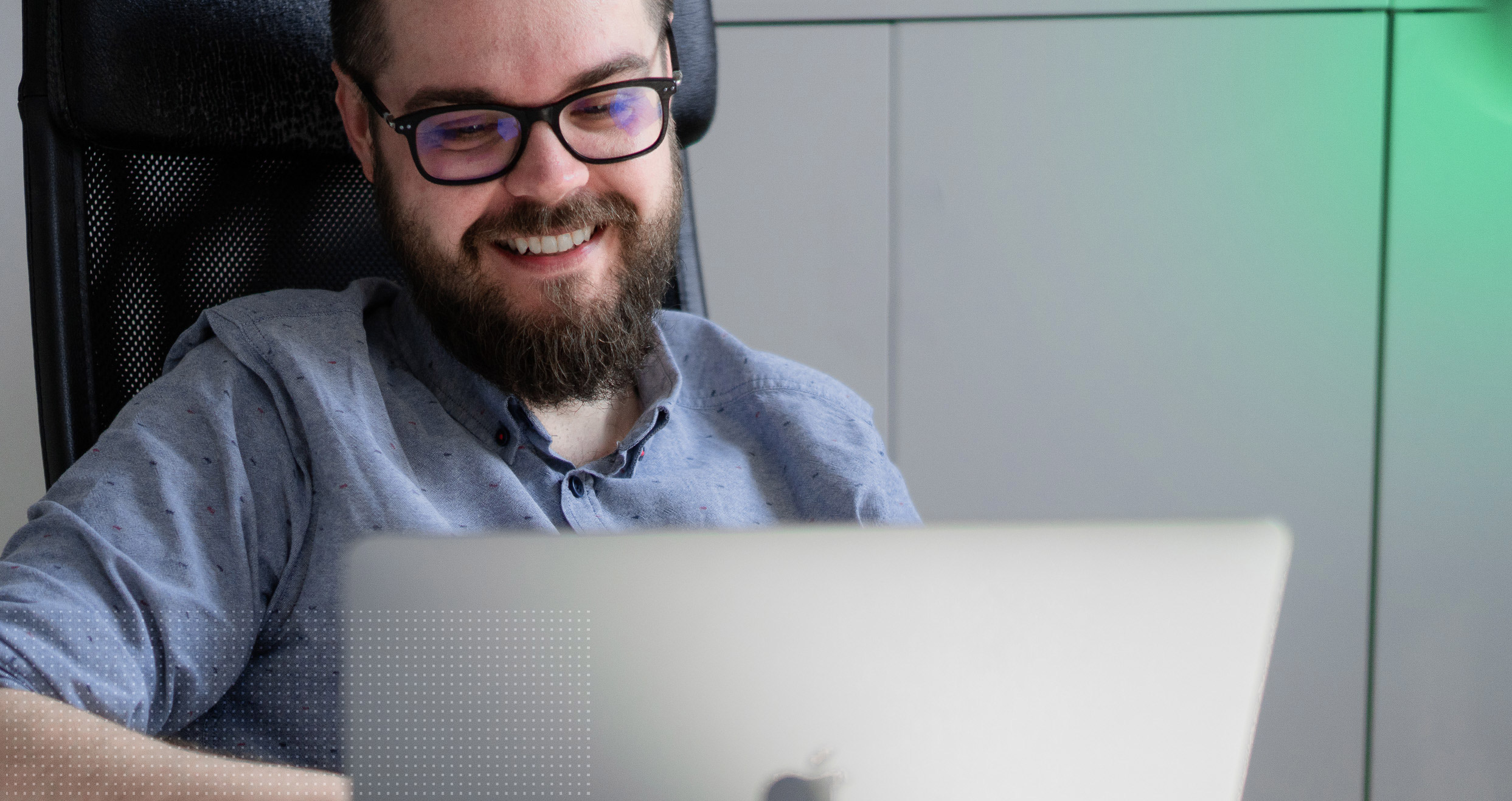 Our Culture and Values
This is what drives our team. We are ambitious, constantly growing, and creating successes for our clients – everyday.
We want to be excited about what we create – everyday. How do we achieve this? Unlimited coffee helps, but what matters most are the clients we serve. The successes we build for them. The long-term relationships we create, which are based on open communication and trust.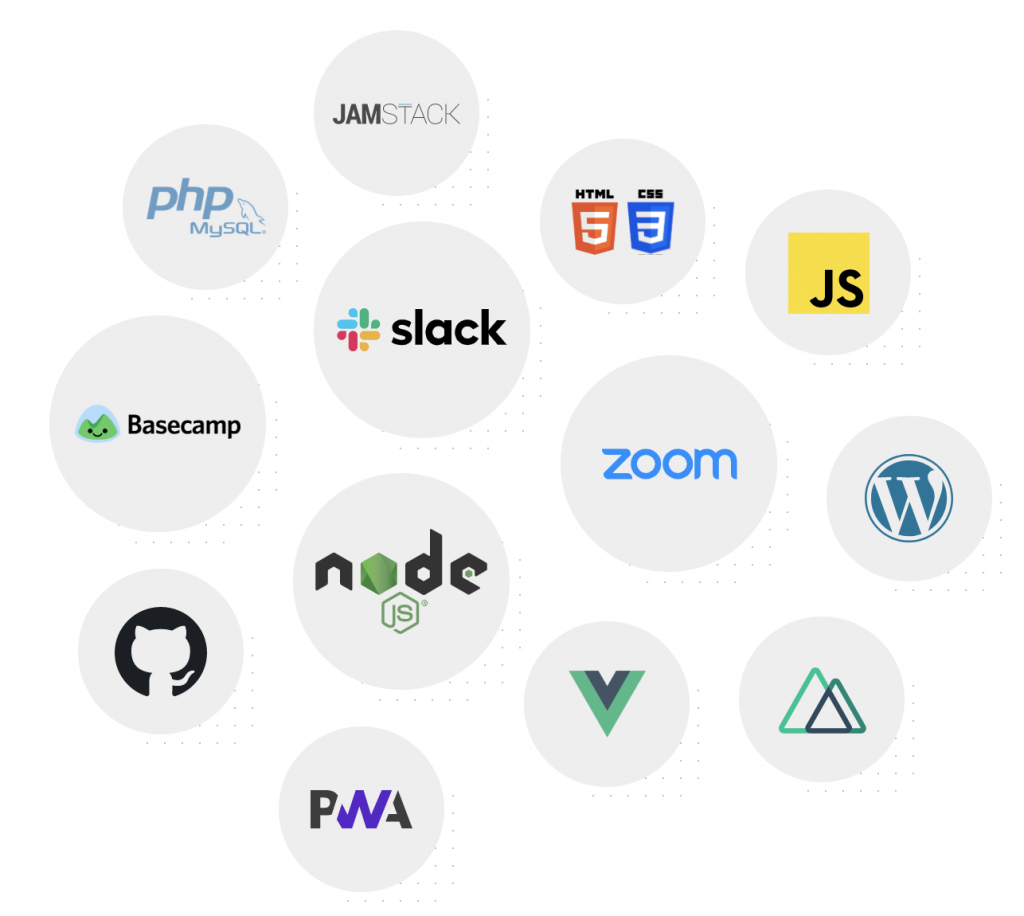 Working With Us
We have worked remotely with global clients since our inception. Distance and time zones are no issue for us.
Our everyday communication and project management tools include Basecamp, Trello and Slack which allow us to be efficient and responsive.
For themes and plugins we use current software such as Composer, npm and Webpack. We are passionate about clean code and coding standards.
We are here to build a trusted, long-term relationship with you. Our most common clients are Agencies, Start-ups, Design Firms, and IT Companies.