Looking for a Hi-end Technology Partner that is easy to work with?
We deliver: Ease of mind, Top-notch communication skills, High quality results, Reasonable prices, and a Credible track record that speaks for itself.
Discover What We Offer
Our Services
Frontend Development
We deliver brilliant code and design to turn your idea into a successful business. We use the latest technologies and frameworks to create solutions that combine modern design with high efficiency.
Backend Development
Our team brings together experience and technical know-how to offer unparalleled WordPress and WooCommerce development services. We excel in constructing intricate web applications utilizing the most cost-efficient technologies.
Explore Our Technology Stack
---

WordPress
We use WordPress as an engine to power ambitious web projects like apps, websites and e-commerce. We are making the impossible possible with WordPress.

PHP / Laravel
Laravel is the most popular PHP framework, packed with several features to boost the production of unique, custom software applications.

JavaScript
JavaScript is the true heart of modern web development. No matter if it's a large project or a tiny code snippet. We just use it to get things done.

Node.js
Node.js allows us to develop scalable and top-performing web applications, and it's great choice for both frontend and backend development.

Vue.js
Vue.js is a versatile, lightweight, and robust JavaScript framework. We use it for building modern user interfaces or even whole web applications.

TypeScript
TypeScript is a powerful subset of JavaScript. It comes in handy whenever we have a more complex project on the table.
We're Easy to Work With, Here's Why
---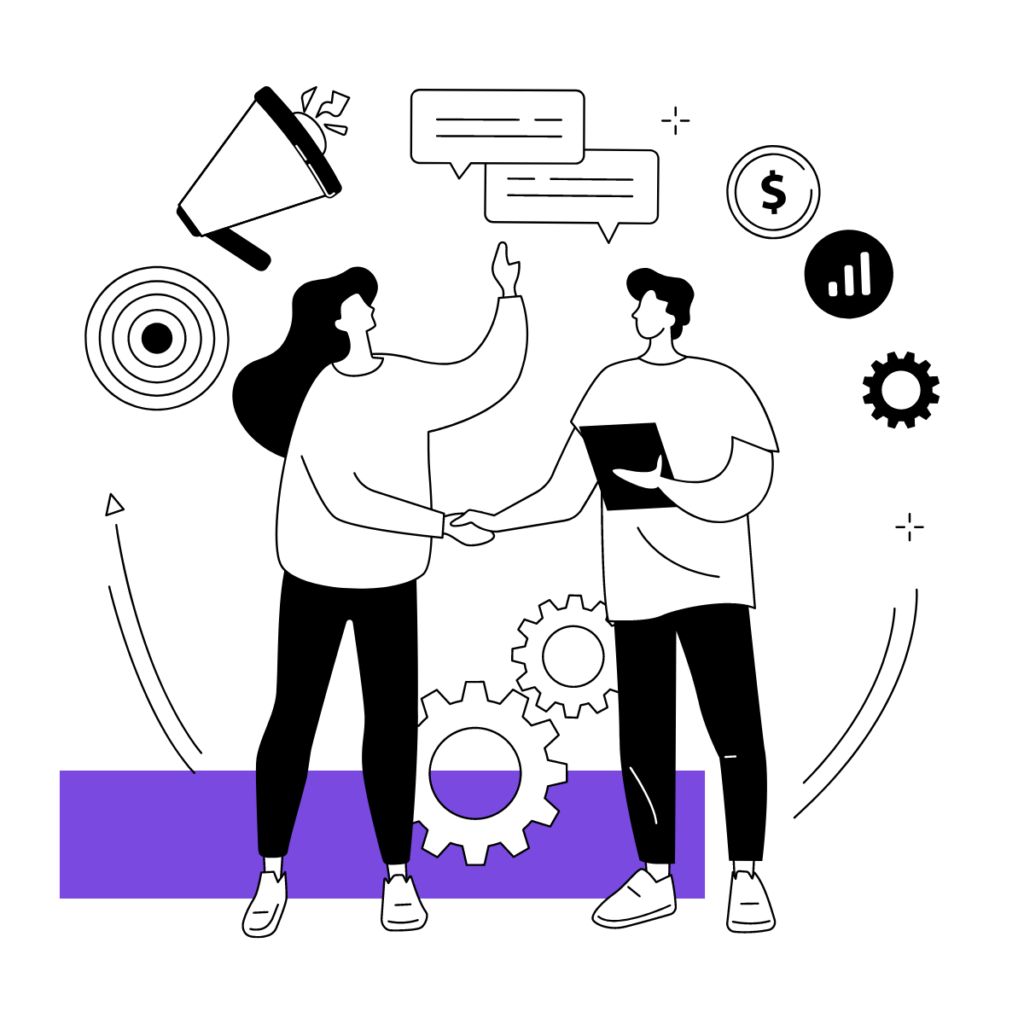 Communication is our oxygen
Communication is the single most important thing for us. If it doesn't work nothing else will work either. At Coditive, we firmly believe that effective communication is the cornerstone of any successful project.
Pragmatic mindset
We keep it real and practical. We don't just follow tech trends because they're cool. Our pragmatic mindset will ensure you that we stay in touch with reality and we take responsibility for your projects.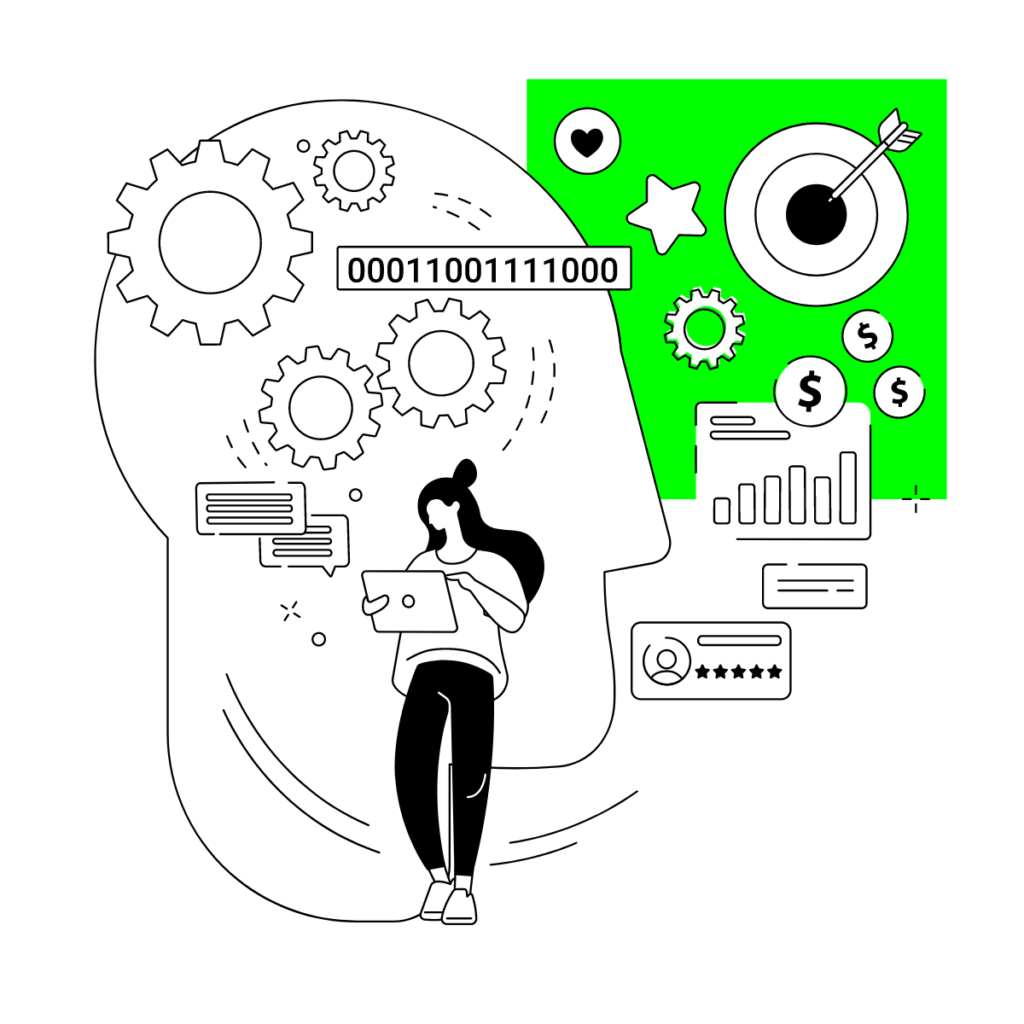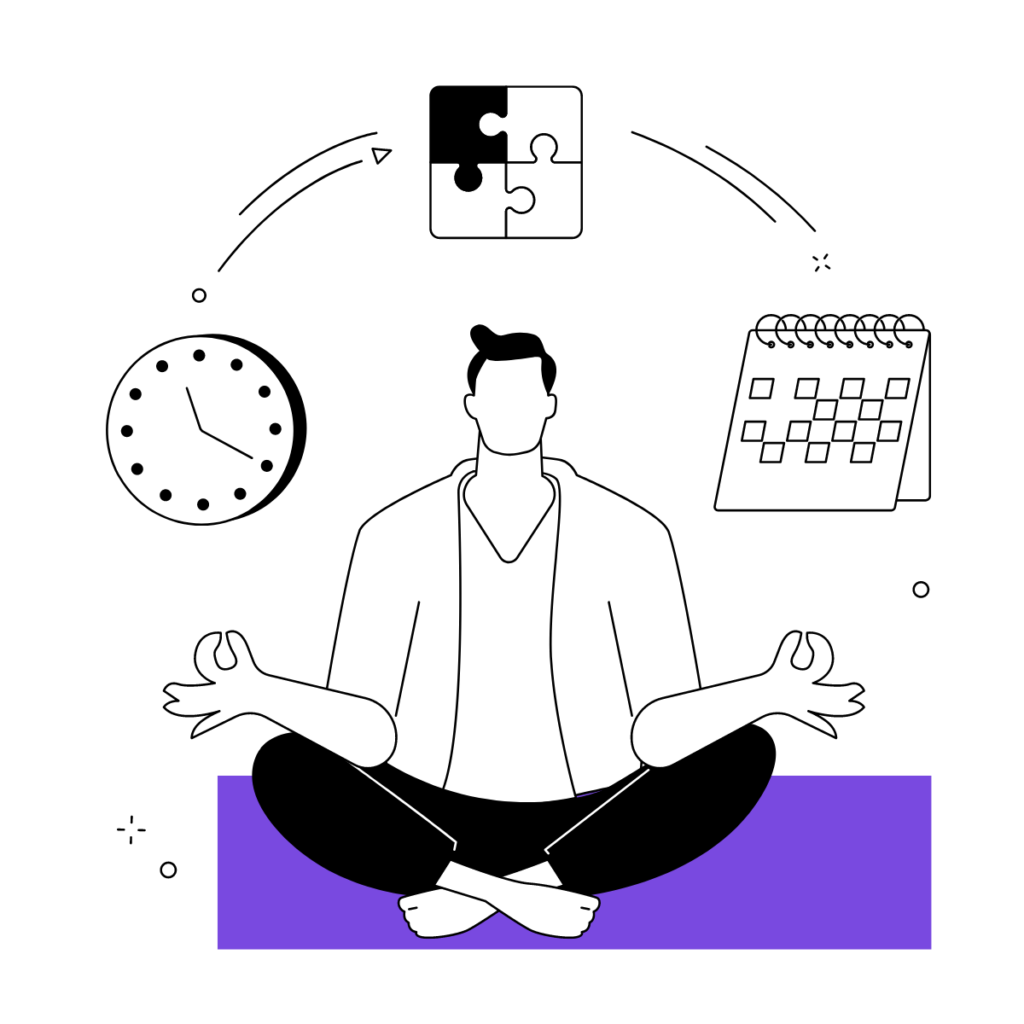 We are flexible
We get it, every agency is different. That's why we are flexible and ready to adjust our approach to suit you. Small or large, start-up or established, we work flexibly to fit your unique needs.
Solving your problems
Got a problem? We've got the solution. We don't offer one-size-fits-all answers, but tailored strategies that fit your needs. We listen, understand, and then execute with precision. So, let's tackle those problems together.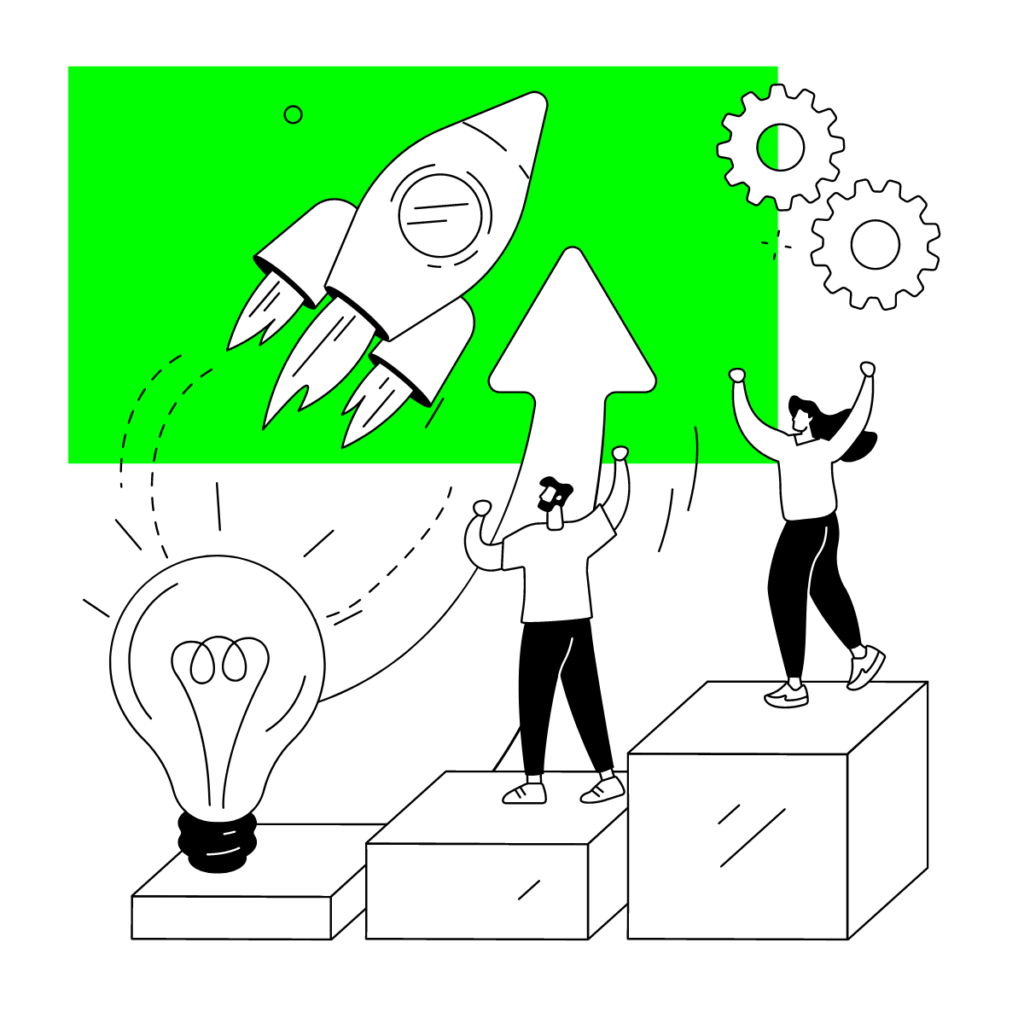 _
Collaborative approach
At Coditive, our focus is on fostering open and cooperative relationships with our clients.

_
Precision and attention to detail
Attending to every aspect of your project with meticulous attention is what we strive for.

_
Dedicated project manager
Seamless communication and a streamlined workflow are given priority through the assignment of dedicated project managers.

_
In-house team and long-term partnerships
Our permanent team of experts is committed to forging enduring partnerships based on trust and mutual success.
Since 2009 we have delivered to over 400 clients from whole around the world
The ease and clarity of communication between our in-house development team and Coditive is exemplary.
Frank Viva
Managing Director at Viva & Co. / Toronto, Canada
Coditive does an outstanding job in developing custom WordPress solutions. We are very happy with their great and efficient communication, the high standards of development and project management as well as their eye for details.

Noah Menzi
Managing director of Webwirkung / Switzerland
Coditive have been outstanding in applying the power of WordPress to solve many issues for us. They are super responsive and hands-on, we´ve been recommending Coditive continuously.

Vasco Sommer-Nunes
Angel Investor, Founder of Innsides / Berlin, Germany
Frequently Asked Questions
---
Do you hire freelancers?
No. All our team members are full-time employees.
Where is your team based?
We are a polish company, and the whole team is located in Poland.
Do you have a real office?
Yes, we do have a very comfortable office space where our whole team can work together, however, after the pandemic, we became a hybrid type company so we split our work between the home office and the traditional office.
How fast could start working on my project?
Depending on the project size and our workload, we are able to start working on a new project within 2 weeks to 3 months from sign-off.
What is your typical project size?
We accept both small and large projects, what matters to us is the long-term relationship that we build with our clients. So for us, it's more about the potential partnership, than the size of a single project.
Let's talk!
Sounds interesting to you? Let's talk.